Version 6.0.0 was released on February 21, 2022.
---
Supported Jira version
In Checklist 6.0.0, the minimum supported Jira version has changed from Jira 7.11 to Jira 8.
---
New features
A new custom field type is now available that enables Checklist fields to be used and displayed in the customer portal.
Just like the Checklist Proxy, the Checklist Proxy for Customer Portal acts as a stand-in for an existing checklist and comes with its own feature flags.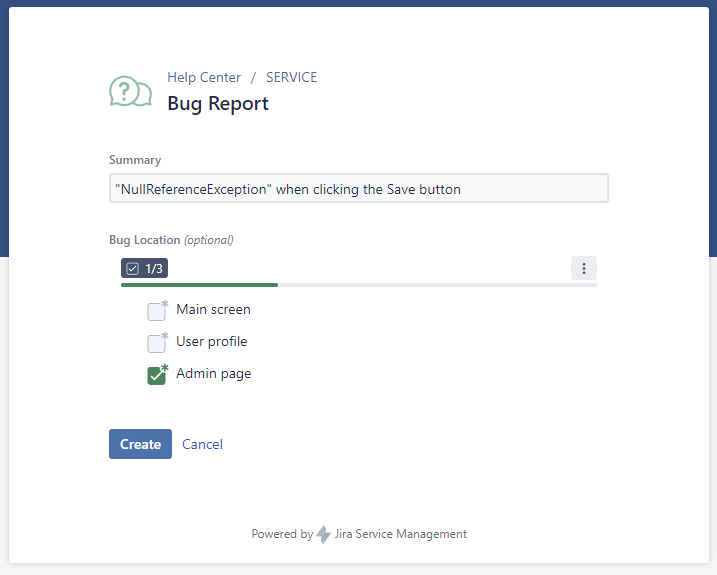 Jira dashboard integration
A new gadget has been added so that you can see at a glance which incomplete checklist items are assigned to you.
Checklist fields can now be selected in the Jira dashboard statistics gadgets.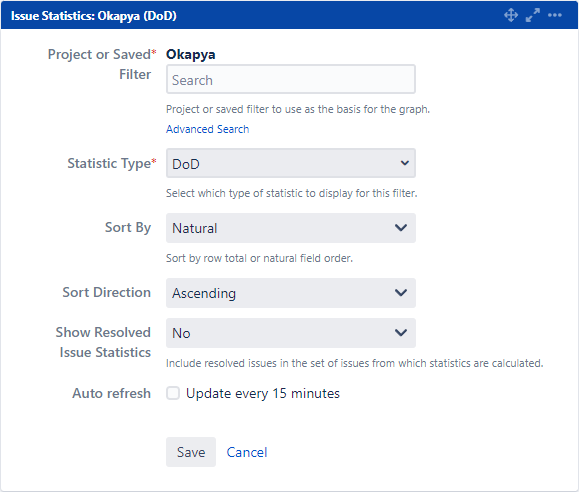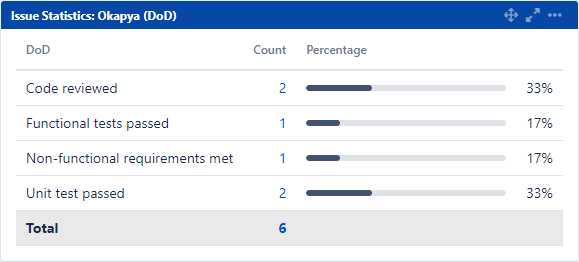 Other new features
CHK-932 A new feature flag was added that collapses section headings automatically when loading a checklist.
---
Improvements
CHK-908 Checklist items cannot be opened in the inline editor if they cannot be edited.

CHK-1137 Checklists can be updated using Jira's Bulk Transition.

CHK-1191 The input width of custom labels has been expanded when editing Checklist and Checklist Proxy parameters.

CHK-1199 Issue links automatically generated in item names are now based on Jira's jira.projectkey.pattern advanced property.
---
Bug fixes
CHK-1180 Converting an item to an issue while in an issue dialog breaks Jira's dialog system.

CHK-1188 When importing a template to an issue's checklist, the Import button could be clicked without selecting a template to import.

CHK-1196 Checklist Proxies do not take into account their Summary Source when viewed from the regular issue view.

CHK-1200 Simple Markdown does not work in Checklist Proxy banners.